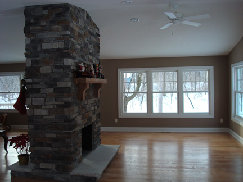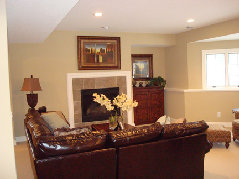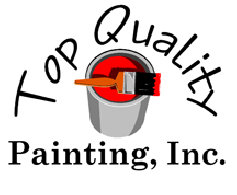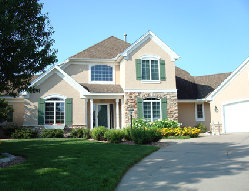 It's What We Do!



7823 - 77th Street South
Cottage Grove, MN 55016
Phone: 651-472-1557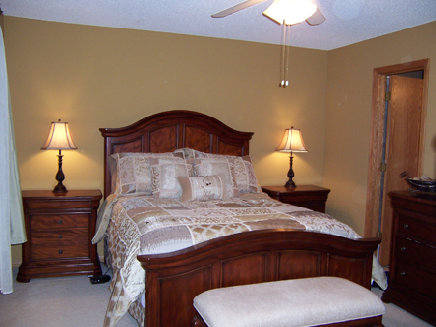 Below are photos of the interior work Top Quality Painting has completed in the Twin Cities and surrounding areas.

Our Interior work includes repairing sheetrock, ceiling texturing, varnishing, enameling, wall paper removal, epoxy, and painting.
Interior Gallery