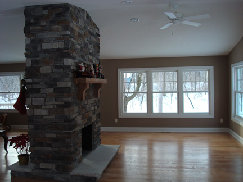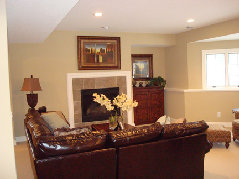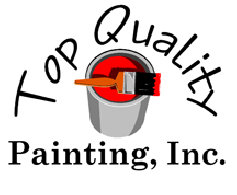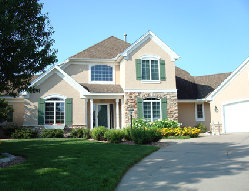 It's What We Do!


7823 - 77th Street South
Cottage Grove, MN 55016
Phone: 651-472-1557




As per your request, areas are power washed to remove dirt, peeling paint and mildew.


Based on your requests, all peeling paint is scraped.  All gaps and holes are caulked. Plants and shrubs near house are covered. Areas not to be painted are protected with drop cloths and plastic sheeting.


Repaired areas are primed. Paint is applied to archive a Top Quality finish.


Clean up is done on a daily basis, as well as at the completion of our work. All our materials and ladders are stored in an orderly fashion 


After our work is completed you will do a walk through to ensure a Top Quality finish.
Exterior Process
At Top Quality Painting we know the importance of performing all the necessary steps to insure a Top Quality finish. Below is an outline of the steps we take to paint Exterior jobs. These steps may vary based on your needs.
Before
After
Before
After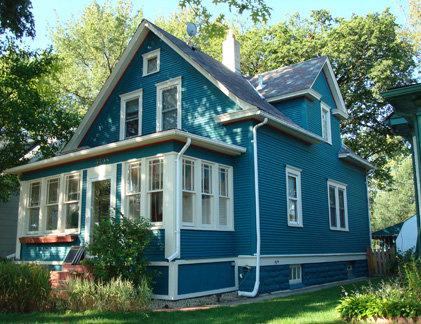 Before
After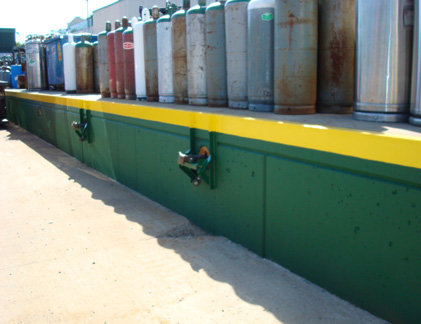 Before
Before
After
After
Before
After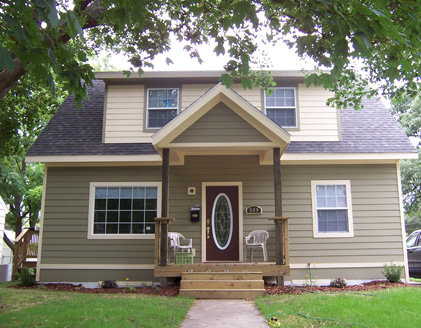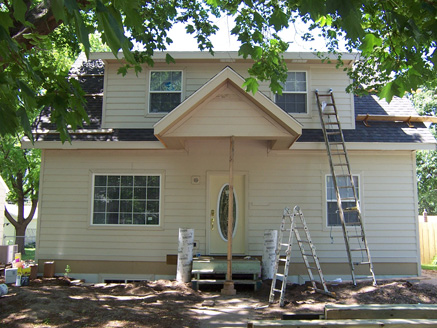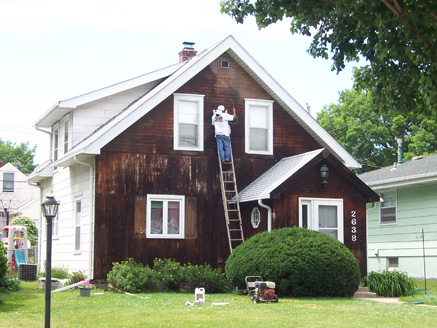 Wash
Surface Prep
Paint
Clean
Inspect
Below are some pictures of the transformation Top Quality Painting performed