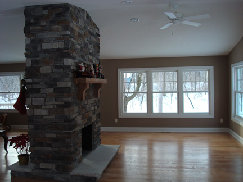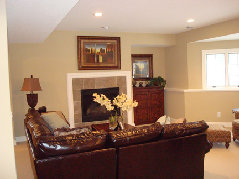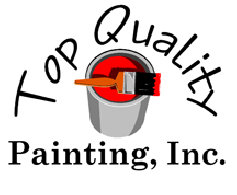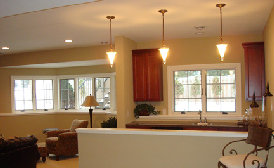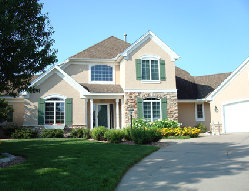 It's What We Do!

7823 - 77th Street South
Cottage Grove, MN 55016
Phone: 651-472-1557



Let us introduce ourselves to you. Our name is Top Quality Painting. We are more than a name we are a team of hard working, friendly, and eager to please individuals. Our goal is to make every customer we work for recommend us to their friends and family. In order to achieve this goal we are a one stop shop for all of your painting needs. This means that we offer the following services to all of our customers.
About Us
All of our painters are insured and we are also a member of the Better Businesses Bureau. Our focus is on keeping a perfect reliability report. Please click on the BBB logo to read our reliability report. Rely on use to provide you with superior workmanship.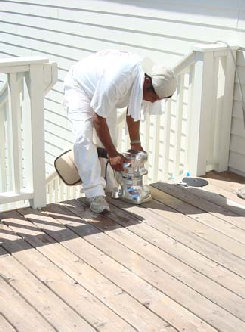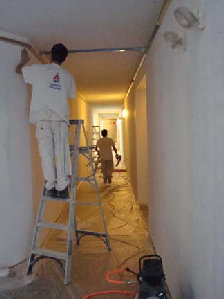 Commercial / Residential / Industrial
Interior / Exterior
Remodel / New Construction
Wallpaper Removal
Power Washing
Sheetrock Repair
Ceiling Texturing
Extensive Prep
Fine Enameling
Free Estimates
Water Damage Repair
Apartment Turns
Repaints
Caulking
High work (Scaffolds Lifts)
Sanding
Staining
Varnishing
Deck refinishing